Holiday Piano – Track 1
Follow this Learning Track to get started with your favorite holiday songs.
Swing
Play holiday tunes in the swing genre.
/
1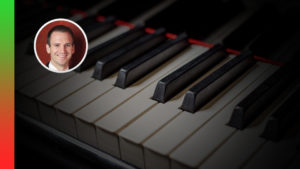 Learn a fun swing arrangement of O Christmas Tree.  Discover how to transform the lead sheet with swing techniques like shells, slides, fills, & tremolos, plus learn to improvise over it.
Incomplete
2
Learn how to create an easy waltz-swing arrangement of Greensleeves.  We explore the lead sheet, simple left hand shells, 2 waltz grooves, how to harmonize the right hand, and soloing tricks.
Incomplete
3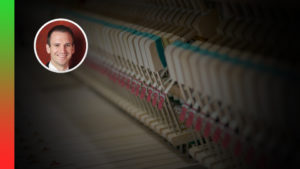 Learn how to play It Came Upon a Midnight Clear in a jazz waltz piano style.  We'll cover chord shells, right hand harmony, slides, fills, & turns, 3 exercises for soloing.
Incomplete
Blues
Play holiday tunes in the blues genre.
/
1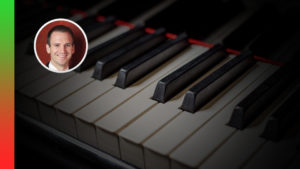 Learn a New Orleans Blues Rhumba version of Silent Night with slides, tremolos, rolls, and blues improv. If Dr. John ever got his hands on Silent Night, this is how he might play it!
Incomplete
Latin
Play holiday tunes in the Latin genre.
/
1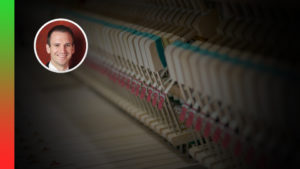 A beautiful Latin Bossa Nova accompaniment for Silent Night. Using chord shells and a root-fifth bass approach, this rendition will have all your friends singing along during the holidays!
Incomplete
Contemporary
Play holiday tunes in the contemporary genre.
/
1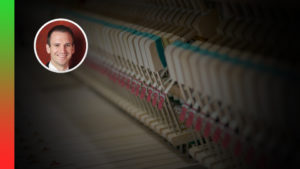 Learn Away in a Manger in a gorgeous Contemporary style.  Working from a lead sheet, we discuss left hand accompaniment patterns, the right hand arpeggiation technique, and more.
Incomplete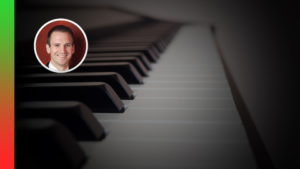 Learn Away In A Manger in a Contemporary Style & how to transform major/minor chords into Sus 2 & Sus 4 chords.
Incomplete
Ragtime
Play holiday tunes in the ragtime genre.
/
1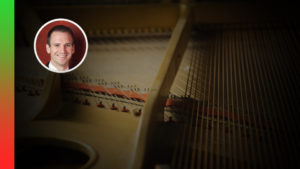 Take the Jingle Bells Rag Challenge, where you'll learn how to develop the lead sheet into a super fun ragtime arrangement. Explore Rag Rolls, the Stride Left Hand, and more.
Incomplete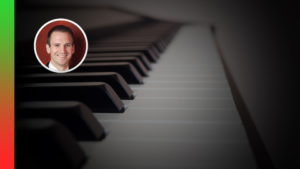 Learn a super fun Jingle Bells accompaniment that you can sing along with! You'll discover how to play "through-lines" to create a more interesting accompaniment.
Incomplete
Start This Track
Start this learning track today with a Piano With Jonny membership!
Membership
Level 2
Blues
Contemporary
Jazz Swing
Latin Jazz
Ragtime
5 sections
Learning Focus
Learn how to stylize lead sheets in styles like swing, cocktail jazz, and contemporary
Discover how to accompany other musicians
Understand how to transform simple chords into jazzier harmonies
Learn arranging techniques like filling, harmonizing, and embellishing
Explore improvisation techniques
Full Description
With this structured Holiday Learning Track, you'll learn your favorite holiday songs and how to apply various styles such as swing, blues, Latin, contemporary, and ragtime to each one.
Related Learning Tracks