Ragtime & Stride Piano – Track 1
Follow the Ragtime & Stride Learning Track to get started with these styles.
Ragtime
Learn the ragtime style.
1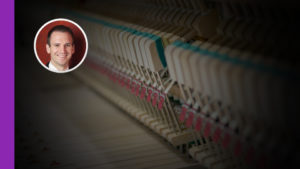 Learn how to rag up a simple song with beginner rag rolls and the jumping left hand. After this course, you'll have a working knowledge of how to "ragify" any melody you encounter.
2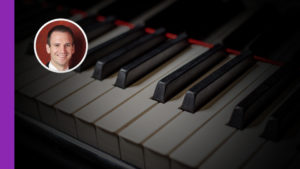 A deep dive on Ragtime stylization using the tune America the Beautiful. Learn the stock Ragtime intro, forward rag rolls, reverse rag rolls, triplet rag rolls, ornaments, & the bass treatment.
Stride
Learn the stride style.
1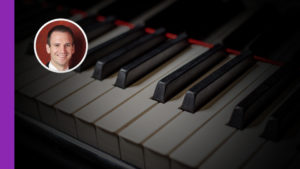 A flashy ragtime rendition of Disney's Bare Necessities! Starting with a lead sheet, you learn how to apply Forward Rag Rolls & the Stride-Ragtime left hand.
Stride-Waltz
Learn the stride-waltz style.
1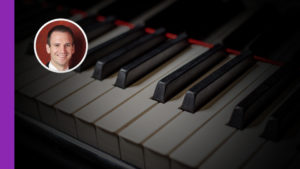 Learn this simple, beautiful arrangement of Once Upon a Dream while exploring the building blocks of the Stride-Waltz style, including the rocking techniques, chord sweeping, and more.
2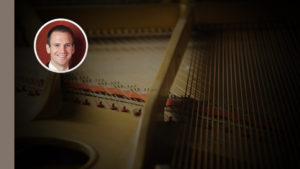 Learn how to transform a lead sheet into a jazz waltz with the Jazz Waltz Challenge. Learn the chords, rootless voicings, stride-waltz bass, & how to embellish the melody with turns & fills.
Start This Track
Start this learning track today with a Piano With Jonny membership!
Membership
Level 2
Ragtime
Stride
3 sections
Learning Focus
Understand the building blocks of ragtime, stride, & waltz piano
Master the jumping left hand, bass walkups, & bass crossover soloing
Explore melodic embellishments like ornaments, triplet rolls, & chord sweeping
Learn stride-waltz techniques like jazzy rootless voicings, turns, & fills
Full Description
With this structured Ragtime & Stride Learning Track, you'll discover the essential techniques of ragtime, stride, and stride-waltz music with techniques like rag rolls, ornaments, & bass treatment.
Related Learning Tracks