Intermediate Piano Foundations – Part 2
Follow this Learning Track to master the higher-level foundations
Chord Voicing Foundations
Learn Shells, Extensions, and Alterations to build the fundamentals of more advanced jazz harmony
/
Technique, Exercises, and Improv
Practice chord inversions, finger technique, rhythm, two hand coordination, modulation, and improvisation.
/
1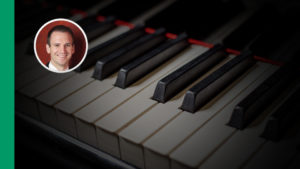 Learn the Darth Vader progression while improving your technique! Improve finger strength, control, speed, and agility while having fun playing "endlessly" down the piano.
Incomplete
2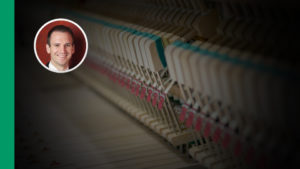 Learn 5 essential techniques for adding passing chords or reharmonizing any song. Techniques include Secondary Dominant Series, Tritone Substitutes, 2-5-1 Progression, Elongated 2-5-1, & Chromatic 2-5-1.
Incomplete
3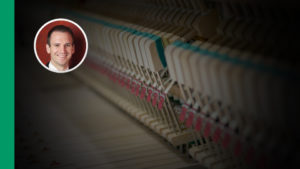 Discover advanced piano modulation techniques to elevate any arrangement using the Danny Boy lead sheet as an example.
Incomplete
Start This Track
Start this learning track today with a Piano With Jonny membership!
Membership
Level 2
Foundations
2 sections
Learning Focus
Learn chord shells and guide tones
Master extensions and alterations of chords
Discover passing chords and modulation techniques
Full Description
Learn the higher-level foundations of melody, harmony, and rhythm with a focus on chord extensions and alterations. These courses are essential for playing all styles of music, especially jazz.
Related Learning Tracks