Boogie & Rock Piano – Track 2
Follow this Learning Track to master boogie and rock piano.
Songs
Discover the left hand patterns & right hand techniques that define boogie and rock piano.
1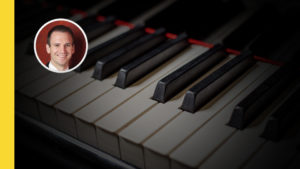 1950s Rock and Roll Piano in the style of Jerry Lee Lewis, including essential Rock and Roll left hand bass techniques & Rock riffs, like slides, tremelos, glissandos, smash licks, & more.
2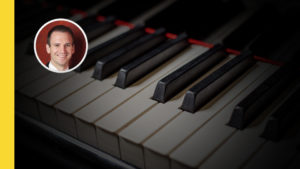 The complete course for all playing levels on how to play Boogie Woogie!  In this course, we cover Boogie chords, the form, left hand techniques, and classic Boogie riffs.
3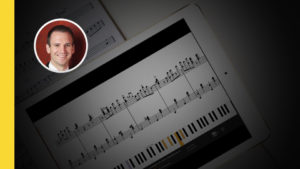 Learn a flashy boogie rock arrangement with octave bass lines, classic blues riffs, and high-register smash licks. This arrangement is a fantastic challenge for any aspiring boogie pianist.
Grooves & Riffs
Expand your repertoire with grooves and riffs that you can jam on.
1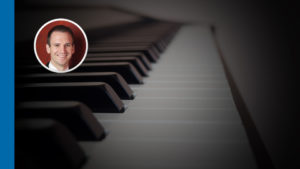 Learn a sweet Boogie riff that uses the harmonized turn, boogie-shuffle, & boogie-octaves.
2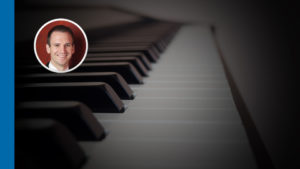 Learn this infectious boogie woogie piano groove, including a signature boogie bass line, crunchy boogie chords, and boogie improvisation for all levels.
3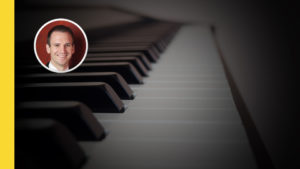 Lay it down with this irresistible Rock and Roll Groove! Works over just about any Rock tune from the 50s.
Start This Track
Start this learning track today with a Piano With Jonny membership!
Membership
Level 3
Boogie
Rock
2 sections
Learning Focus
Learn left hand patterns to play rock & boogie like the pros
Master riffs and licks to improvise with freedom
Apply what you learn to songs
Full Description
Take your boogie & rock playing to the next level with this guided Learning Track. Each course, lesson, and sheet is designed to expand your knowledge of boogie and rock forms, stylization, and accompanying.
Related Learning Tracks