Boogie & Rock Piano – Track 1
Follow this Learning Track to master boogie and rock piano.
Songs
Learn the left hand patterns and right hand techniques that transform a song into boogie & rock.
1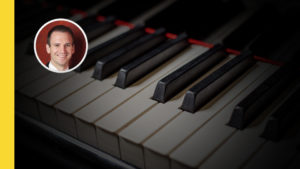 The complete course for all playing levels on how to play Boogie Woogie!  In this course, we cover Boogie chords, the form, left hand techniques, and classic Boogie riffs.
2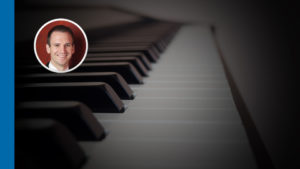 A fun boogie version of Go Tell It On the Mountain with Boogie-shuffle, 2nd inversion Gospel chords, & blues-slides.
Grooves & Riffs
Expand your repertoire with grooves and riffs that you can jam on.
1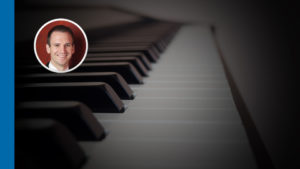 Learn a sweet Boogie riff that uses the harmonized turn, boogie-shuffle, & boogie-octaves.
2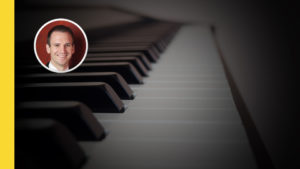 Lay it down with this irresistible Rock and Roll Groove! Works over just about any Rock tune from the 50s.
3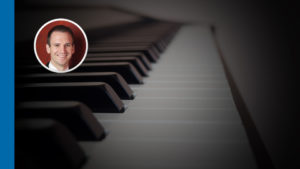 Learn this infectious boogie woogie piano groove, including a signature boogie bass line, crunchy boogie chords, and boogie improvisation for all levels.
Start This Track
Start this learning track today with a Piano With Jonny membership!
Membership
Level 2
Boogie
Rock
2 sections
Learning Focus
Learn left hand patterns to play rock & boogie
Master riffs and licks to improvise and create fun variations
Apply what you learn to songs
Full Description
With this structured boogie & rock learning track, you'll be guided step-by-step to your goal of becoming a confident boogie pianist. Each course and smartsheet teaches you the essential skills you need to know.
Related Learning Tracks