Funk & Smooth Jazz Piano – Track 2
Follow this Learning Track to master the funk style.
Improvisation
Explore funk improvisation techniques.
1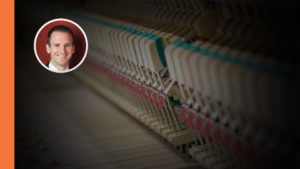 Master the sounds of Herbie Hancock, Stevie Wonder, & Richard Tee, with this funky-blues improv course. Learn left hand grooves, scale for soloing, slides, turns, riffs, & runs.
2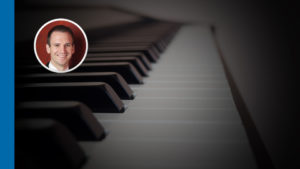 Learn 10 Awesome Funky Blues Riffs with Syncopation, Turns, Runs, and Harmonized Notes.
Tunes & Grooves
Play Funk and Smooth Jazz tunes.
Start This Track
Start this learning track today with a Piano With Jonny membership!
Membership
Level 3
Funk
2 sections
Learning Focus
Master essential funk grooves
Explore a variety of funk riffs and licks
Learn the keys to improvising in the funk style
Discover the most common funk bass lines
Full Description
With this structured Funk Learning Track, you'll learn essential funk chords, grooves, riffs, fills, and bass lines, improvisation techniques, and funk tunes.
Related Learning Tracks