Funk & Smooth Jazz Piano – Track 1
Follow this Learning Track to get started with the funk and smooth jazz style.
Improvisation
Explore funk improvisation techniques.
/
Tunes & Grooves
Learn Funk and Smooth Jazz Grooves & Rhythms
/
1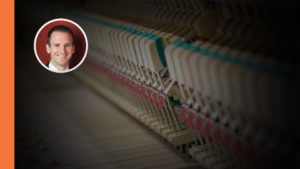 Master the funk and smooth jazz styles! You'll learn the funk progression, 3 right hand chord options, 4 right hand rhythm options, 6 bass lines, and 6 licks.
Incomplete
2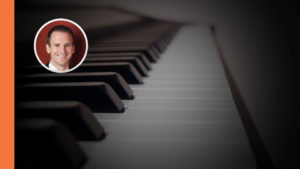 If you love Herbie Hancock and funk piano, then you'll love this easy lesson including a sweet pentatonic funk riff, chords, and funky blues bass line.
Incomplete
3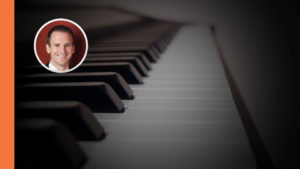 Learn this Funk-Gospel jam that uses fat minor 7 chords, 2nd-Inversion Gospel chords, slides, & syncopated bass.
Incomplete
4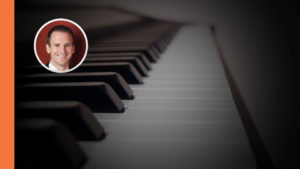 Learn to groove in this lesson with these funky blues piano chords, rhythms, bass line, and a tasty blues riff over the 12-bar blues!
Incomplete
Start This Track
Start this learning track today with a Piano With Jonny membership!
Membership
Level 2
Funk
2 sections
Learning Focus
Master essential funk grooves
Explore a variety of funk riffs and licks
Learn the keys to improvising in the funk style
Discover the most common funk bass lines
Full Description
With this structured Funk Learning Track, you'll learn essential funk chords, grooves, riffs, fills, and bass lines, and how to improvise over common funk progressions.
Related Learning Tracks