Latin Jazz Piano – Track 1
Follow this Learning Track to get started with the Latin Jazz style
Songs
Dive in with your first Latin Jazz songs.
1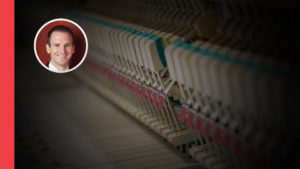 Learn the essential techniques behind Bossa Nova with the song "Girl From Foreign Lands." After learning the bossa groove, you'll discover how to add the melody, harmonies, and bring the song to life.
2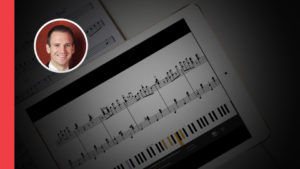 Learn this fun Latin-inspired melody with a bossa groove in the left hand, a playful melody harmonized in 3rds & 4ths, and chord pops. Pineapples are way tastier than Canteloupes, don't you agree?
Improvisation
Explore how to play solos over a Latin Jazz Progression.
1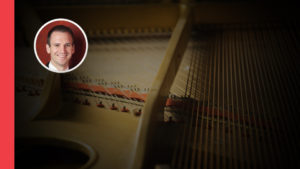 Discover how to solo over Brazilian Bossa Nova. Topics include the Bossa Nova rhythm, left hand accompaniment grooves, soloing scales & exercises, turns, brushes, outlining chords, & enclosures.
Accompaniments
Learn how to accompany yourself or play in a band with these essential Latin grooves.
Start This Track
Start this learning track today with a Piano With Jonny membership!
Membership
Level 2
Latin Jazz
3 sections
Learning Focus
Play songs in the Latin Jazz Style
Discover the keys to soloing on a Bossa
Learn grooves to accompany on the piano with confidence
Full Description
With this structured Latin Jazz Piano Learning Track, you'll get started with fun songs, improvisation techniques, and accompaniment grooves to learn Latin Jazz.
Related Learning Tracks