Pop Piano – Track 1
Follow this Learning Track to master the pop style.
Chords and Accompaniments
Learn a variety of chord patterns to make your own accompaniments to pop songs.
/
1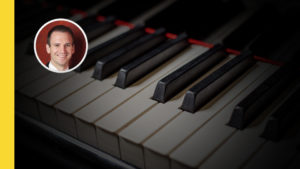 Learn how to create driving pop piano accompaniments using the Popstinato technique, including 16 patterns, 5 positions, and various popular progressions.
Incomplete
2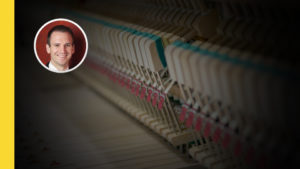 Learn 48 beautiful accompaniment patterns that work almost over any pop or rock song, including 8 essential right hand techniques, 6 left hand techniques, chord positions, and more.
Incomplete
3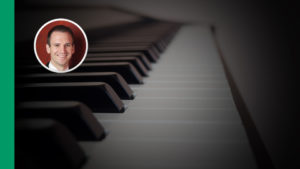 Improvise sad piano textures common to pop and film genres with this accessible lesson for all levels that is harmonically rich yet surprisingly simple.
Incomplete
Start This Track
Start this learning track today with a Piano With Jonny membership!
Membership
Level 2
Pop
1 sections
Learning Focus
Master essential pop progressions
Discover the most common pop bass lines
Learn the keys to improvising in the pop style
Play pop tunes like your favorite artists
Full Description
With this structured Pop Learning Track, you'll learn essential pop chords, improvisation techniques, and tunes.
Related Learning Tracks