---
Rock and Roll Piano Chords and Accompaniment
Membership Required
Subscribe to a membership plan for full access to this smartsheet and learning resources!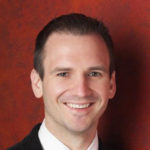 Arranger
---
Lay it down with this irresistible Rock and Roll Groove! Works over just about any Rock tune from the 50s.
Associated Quick Tips
Lay down the groove with this sweet Rock and Roll Piano tutorial. Learn how to play the riffs and chords that create the irresistible sound of the 1950s!