Advanced Piano Foundations
Follow this Learning Track to master advanced piano foundations.
Advanced Jazz Foundations
Learn block chords, drop 2 voicings, rootless voicings, and quartal voicings with these smartsheets and courses.
Advanced Improv
Learn essential scales and techniques for advanced improv
1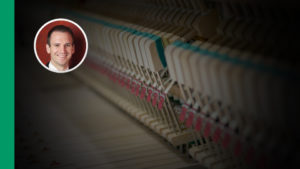 Learn the essential scales used to improvise over the most common 7th chords found in jazz and popular music. Scales are the musical building blocks used to create interesting solos.
2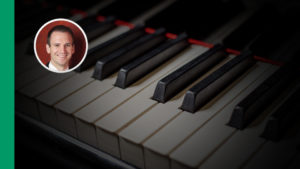 Discover the most important piano scale for improvising over any musical style - the Major Blues Scale. We'll cover left hand accompaniments, right hand embellishments, and we'll explore several advanced techniques for improvising with this scale over various styles.
Start This Track
Start this learning track today with a Piano With Jonny membership!
Membership
Level 3
Foundations
2 sections
Learning Focus
Learn the foundations of Jazz Harmony and Chord Voicings
Discover which scales to use for Jazz improvisation
Learn to use upper structures for jazz extensions
Full Description
Learn the advanced principles and techniques of harmony and rhythm. These courses lay the foundation for achieving a professional jazz sound.
Related Learning Tracks