---
The Most Epic Piano Groove
Membership Required
Subscribe to a membership plan for full access to this smartsheet and learning resources!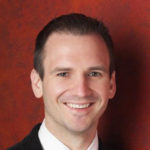 Arranger
---
Learn an epic minor progression at 3 difficulty levels with big octaves and driving rhythms that you can play over and over.
Associated Quick Tips
Learn one of the most epic piano grooves of all time! It is is used in many films, rock, & contemporary music.