Modulation Essentials – How to Modulate a Song 2
Membership Required
Subscribe to a membership plan for full access to this smartsheet and learning resources!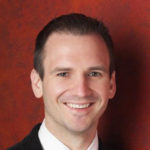 Arranger
---
Learn everything you need to know about modulation, including why, when and how to use it. We'll learn 4 common modulations and 8 essential techniques for modulating.
Music Style
This smartsheet does not target a specific music style.