---
How to Play a Blues Shuffle for Beginner Piano
Membership Required
Subscribe to a membership plan for full access to this smartsheet and learning resources!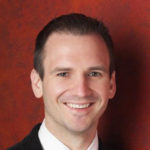 Arranger
---
Learn a Classic Blues Shuffle with Block Chords & Slides
Associated Quick Tips
Learn how to play the classic blues shuffle for beginner piano. This lessons includes the basic left hand pattern, style, chords, and some blues slides!